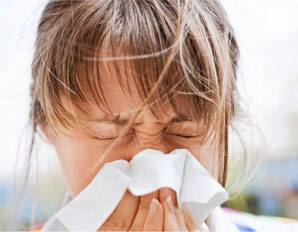 Tune into "Stop Feeding the Predators" tonight at 8:00 pm EST as Lynn shares about how we must feel and work through our emotions to find our healing.
When we have a cold or other illness, there are certain things we need to do to find our health again. Abuse is the same way.
When we've been abused as children, we lose our sense of feeling ok; we feel as if there is something wrong with us. We may suppress our emotions or use addictive behaviors (overeating, shopping, or substance abuse) to try and feel "normal" again. These attempts only delay our healing and weaken us.
You can't pretend you're ok through a cold or flu, you have to give your body what it needs to get better, otherwise you'll delay the return of your health. Likewise, if you were abused as a child, you need to process the emotions and to get to finding that feeling of being ok again.