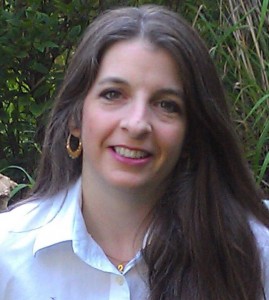 Stop Feeding the Predators began as the title for a book. It became a non-profit organization when the need for help was seen to be greater than a simple book could offer.
Lynn Wellman founded Stop Feeding the Predators in 2007. Lynn had been raped and sexually assaulted throughout her childhood. Later in life, she discovered that her children had been affected by sexual abuse as well.  Having both the child's viewpoint and the parents' perspective of sexual assault, Lynn realized the "secret keeping" surrounding these types of assaults had to be ended.
She has participated in countless hours of training and information from other organizations; yet, Lynn considers personal experience to be the biggest asset in offering understanding to help others to find healing in their lives.
It is Lynn's hope that Stop Feeding the Predators will be the way to help take the guilt and shame off of the person who has been assaulted. Children should not be afraid to say the truth of what has happened to them..even if those children have now become adults.
Healing Starts Here.